Commercial Boiler Servicing
& Repair
Our team can fulfil servicing and maintenance activities to various types of commercial boiler, including gas, oil and steam boiler systems.
Commercial Boiler
Installations
We can design and install most types of modern commercial boilers in various environments. Our team can advise on appropriate solutions and ensure critical spares are provided.
Gas Installation Safety Inspections
All gas appliances must be subject to an annual Gas Safety Inspection by a Gas Safe registered engineer. We offer an efficient service which provides you with peace of mind for your gas equipment.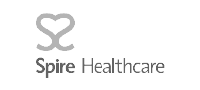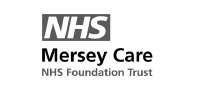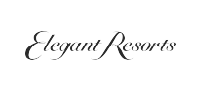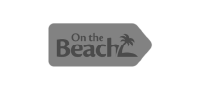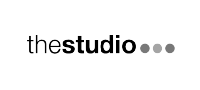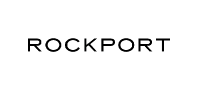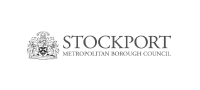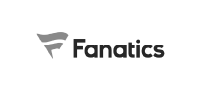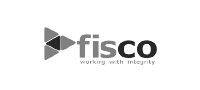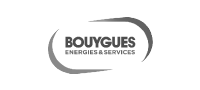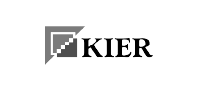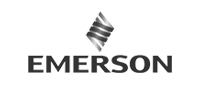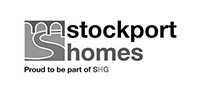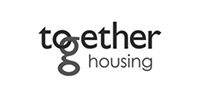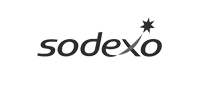 By far the best team I've ever worked with. They truly understood the look I was going for and completely nailed it! I would highly recommend them as a company, you simply just won't find any better team!
It was really fun getting to know the team during the project. They were all helpful in answering my questions and made me feel at ease. The design ended up being twice as good as I could've envisioned!