Fire Risk Assessments
In line with statutory legislation, we can undertake a Fire Risk Assessment for any non-domestic property, providing a snapshot of how protected that particular property should be in terms of fire safety.
Fire Extinguishers
We offer various maintenance plans for any kind of fire extinguisher, from a Basic Plan offering an annual inspection only, to Advanced Plans which include service parts and labour. We can also offer extinguisher refills and source new units.
Fire Detection & Alarm
We offer servicing for various types of fire detection and alarm systems
Fire Suppression & Sprinkler Systems
Our fire suppression services offer inspection and maintenance activities for gaseous and water based systems, including dry and wet risers servicing.
Security Detection & Alarms
Our Standard and Comprehensive service contracts for your intruder detection and alarm systems offer complete peace of mind that your property is secure and security systems are fit for purpose
CCTV Servicing
We can provide you with basic CCTV inspections and maintenance, through to CCTV remote monitoring services which automatically detects a fault should one arise.
Access Control Systems & Barriers
We service various access control systems along with reader and credential technologies and audio/video entry systems.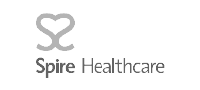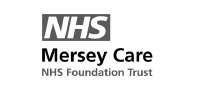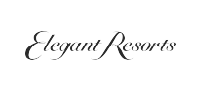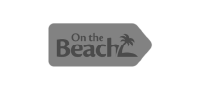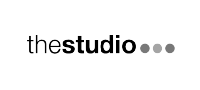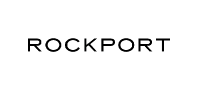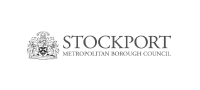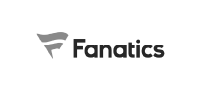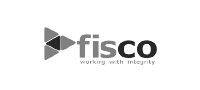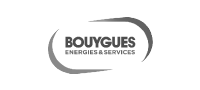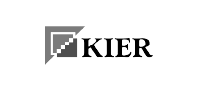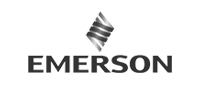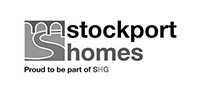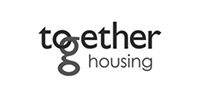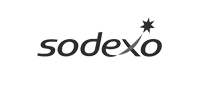 By far the best team I've ever worked with. They truly understood the look I was going for and completely nailed it! I would highly recommend them as a company, you simply just won't find any better team!
It was really fun getting to know the team during the project. They were all helpful in answering my questions and made me feel at ease. The design ended up being twice as good as I could've envisioned!