Fixed Electrical Testing & PAT
Portable Appliance Testing
Electrical appliances used in the workplace should be subject to inspections on a routine basis, with the frequency determined by the nature of the equipment and how often it's used. Our PAT service identifies electrical faults and keeps you safe and complaint.
Fixed Electrical Installation Testing
Commonly known as Fixed Wire Testing, our team can offer visual inspections and physical testing of your properties electrical systems, including main panels, distribution boards, lighting and sockets.
Electrical Thermal Imaging Surveys
Using state of the art thermal imaging cameras, our thermal imaging surveys supplement Fixed Electrical Installation Testing and allows for non-intrusive but effective assessment of your electrical systems condition.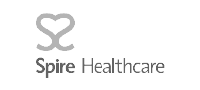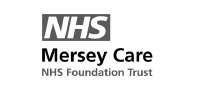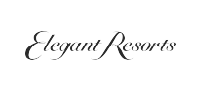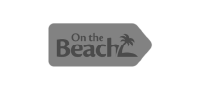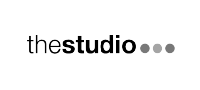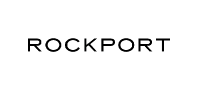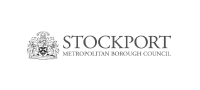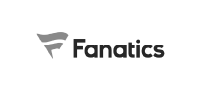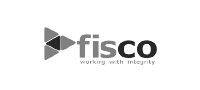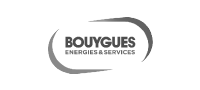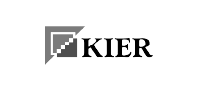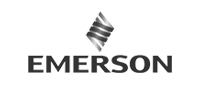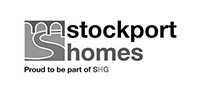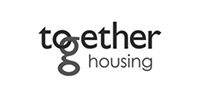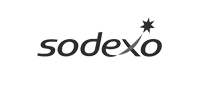 By far the best team I've ever worked with. They truly understood the look I was going for and completely nailed it! I would highly recommend them as a company, you simply just won't find any better team!
It was really fun getting to know the team during the project. They were all helpful in answering my questions and made me feel at ease. The design ended up being twice as good as I could've envisioned!