Building Fabric Maintenance
General Property Repairs
Our team can attend to emergency repairs 24/7/365. We will make safe and advise of cost-effective solutions to remedy the fault.
Fire Door Installation & Maintenance
Fire doors are part of a buildings passive fire protection system and are fundamental to fire strategies for buildings. Using certified engineers we can carry out pro-active fire door inspections along with reactive repairs.
Roof Inspections & Repairs
Using state of the art drones, our team can carry out proactive roof inspections where normal forms of access aren't feasible. We also have the expertise to carry out roof repairs and full roof installations.
External Property Repairs
From car parks and pathways to concrete hard-standings, we can carry out emergency repairs 24/7/365 along with long term remedial works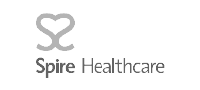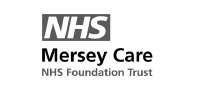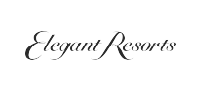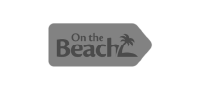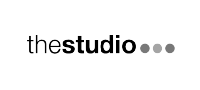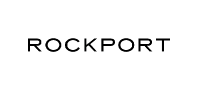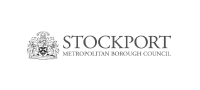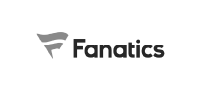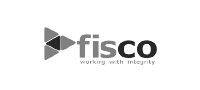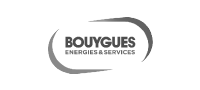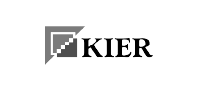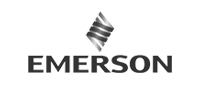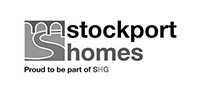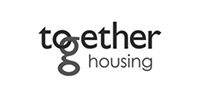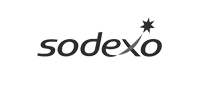 By far the best team I've ever worked with. They truly understood the look I was going for and completely nailed it! I would highly recommend them as a company, you simply just won't find any better team!
It was really fun getting to know the team during the project. They were all helpful in answering my questions and made me feel at ease. The design ended up being twice as good as I could've envisioned!