Computer Aided Facilities Management & Mobile App
We use Maintenance Manager as our paperless computer aided facilities management system.
In conjunction with the Mobile Manager application which our engineers utilise on smartphones, real-time information and updates will be at your fingertips through our customer portal
We can also provide you with bespoke Service Records with customer specific information and branding, all of which helps to ensure our service and resulting operational paperwork is fully aligned with your requirement.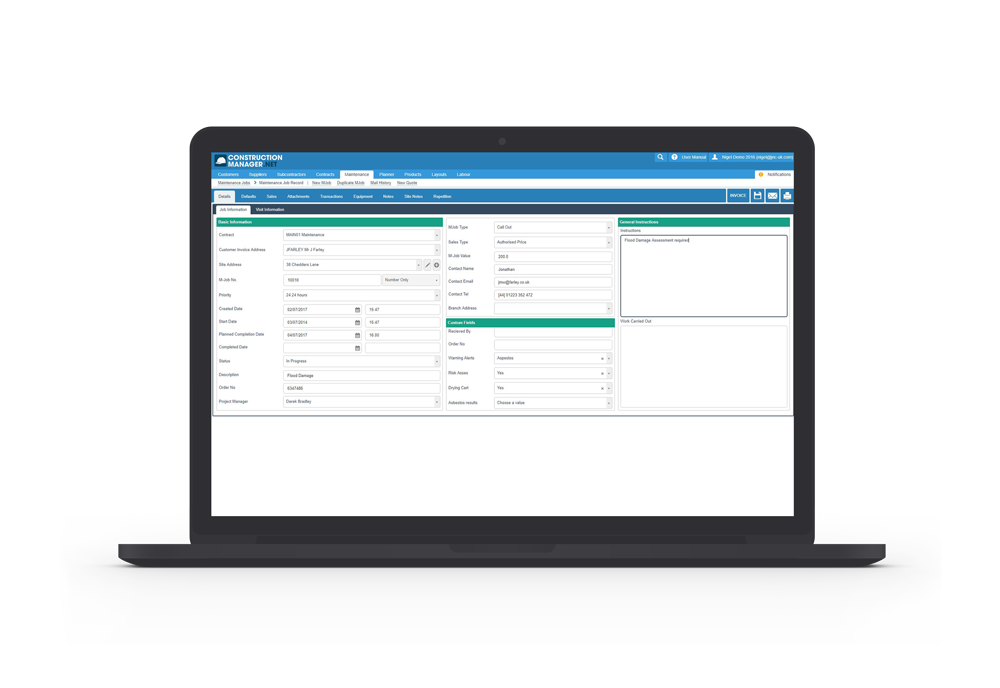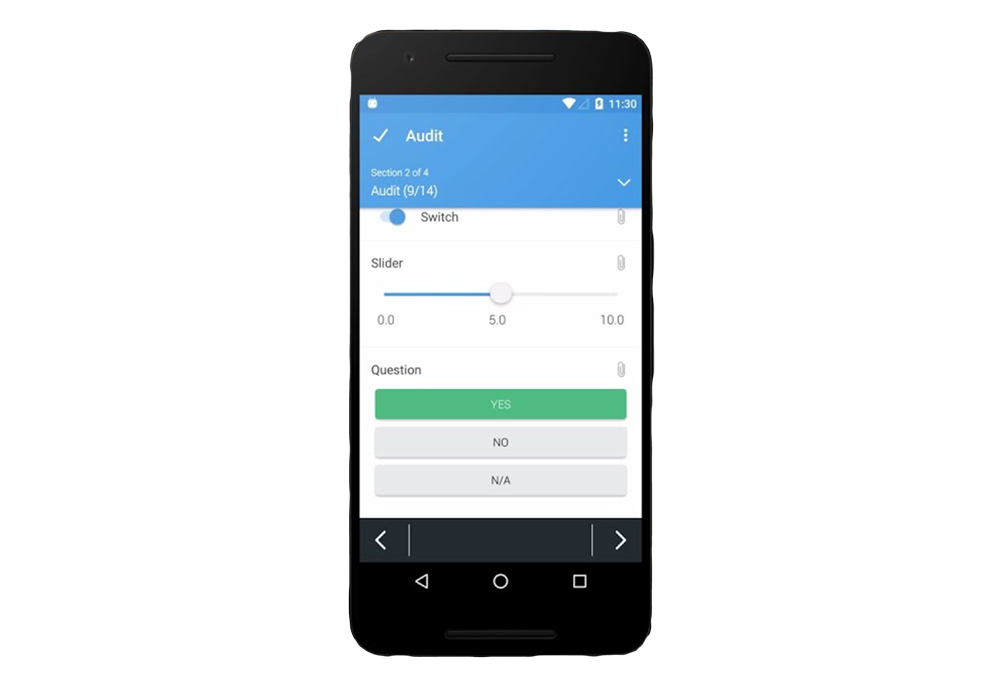 Bespoke Auditing Platform
We use a dedicated application to undertake all audits which are required as part of our audit schedule. Whether that be site safety inspections, engineer field observations or plant room inspections, we can build bespoke inspections and reports tailored to each individual customers needs.
Health & Safety Reporting
We use a dedicated application to capture and manage actions related to Health & Safety incidents and near misses.
Our proactive reporting of near misses related to our service delivery and the environments of our customers, helps to minimise the risk to personnel and assets.